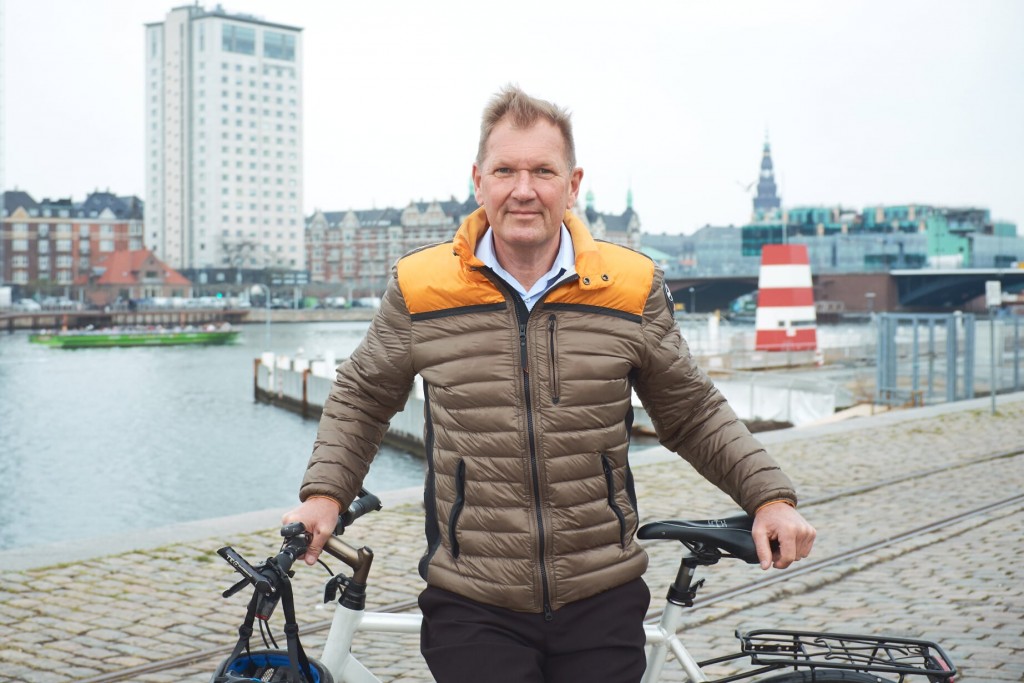 Bo Asmus Kjeldgaard is engaged at the IT-University in Copenhagen to develop a new course in Sustainable Management.
"In Copenhagen, the green and sustainable agenda are of highest priority. It is an honor for me to develop new educations in "Sustainable management", so a lot of young people in the future will be qualified to lead the society in a more responsible and sustainable direction".
Bo Asmus Kjeldgaard.
His entrepreneurial efforts in the field of sustainability both national and internationally is the background for the engagement.